Welcome to Our Service Department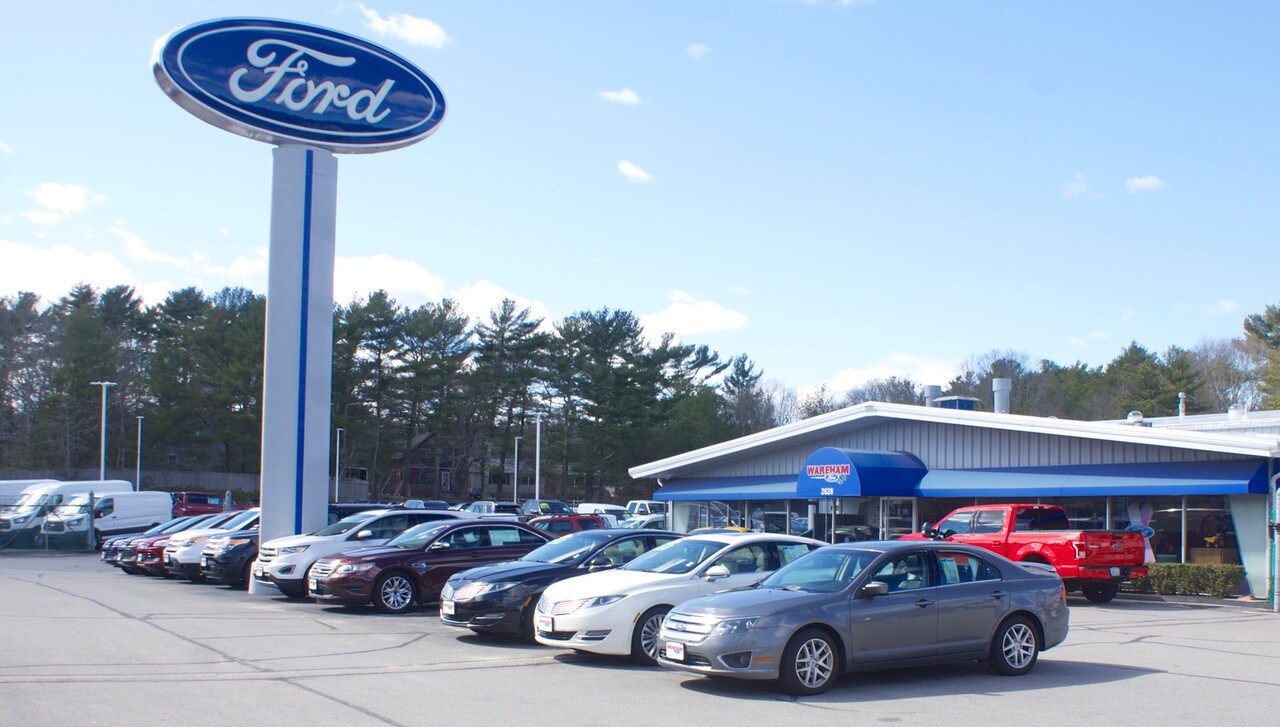 At Wareham Ford, the business - customer relationship truly begins after the sale is made when we eagerly greet you in our service department. No matter where in Massachusetts you are coming in from to have your Ford serviced, the moment you come in, our friendly and knowledgeable service advisors will take the time to listen to you and ask you the right questions about all of your vehicle maintenance and repair needs.
From there, you can go relax in our waiting area while we take care of your vehicle. Our highly qualified technicians are constantly being trained on new vehicles, new technologies, and the most up to date processes and procedures for carrying out any and all vehicle repairs and maintenance work. Our technicians work incredibly hard to get your vehicle fully diagnosed and serviced as well as provide you with any additional recommended services or repairs. Our motto is "Fix it right the first time." 
From oil changes to transmission replacements, we are dedicated to maintaining top tier customer service, for both new and pre-owned car buyers all over Massachusetts from Cape Cod to the South Shore to the South Coast. When your vehicle is due for service or needs a repair. Trust Wareham Ford to provide you with the best customer experience around.
Want to learn a little more about certain aspects of vehicle maintenance/ repair so you can make the most informed decision possible? Great! We are here to help you every step of the way. 
Not sure about what type of oil is right for your vehicle or when to get it replaced? Click on over to this helpful page that discusses oil change intervals and what to expect. We call it our Expert Oil Change Advice Page.
Not sure about selecting the right tires for your vehicle? No problem! We're here to help. Have a look at our Expert Tire Advice Page.
As much as we're committed to keeping your vehicle running, we also want to make sure it's completely safe, and can stop as needed to avoid accidents. So if you want to learn more about your brakes and what to look for, have a look at our Expert Brake Advice Page.